3 Ways To Utilize Motorized Shades In Your Home
September 12th, 2017 12:00am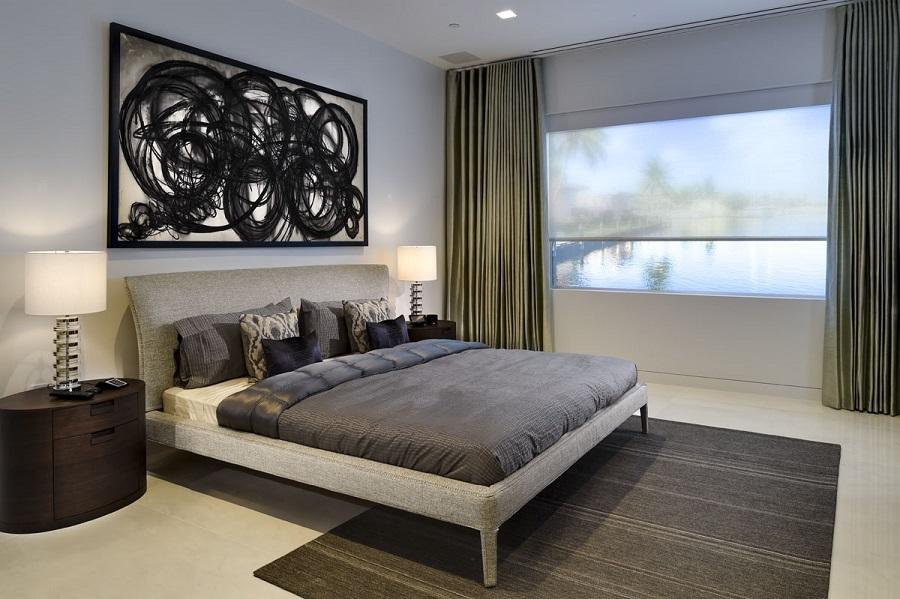 Complete your Home Automation System with Smart Shading

A smart home offers various technological advancements to your house: real-time security surveillance, controlled lights, and integrated audio video systems, to name a few. Along with these, motorized shades can find a place in your Mesa, AZ home. We've listed out some of the benefits of installing smart shades and making your house even more proficient and relaxing.

Energy Efficient

Paying the high energy bills is never fun, especially in the hot Arizona weather. Often, solar heat gain is a major factor in upping the energy ...
Read More