Here Are the Energy-Efficient Features of Commercial Lighting Control
March 21st, 2018 12:00am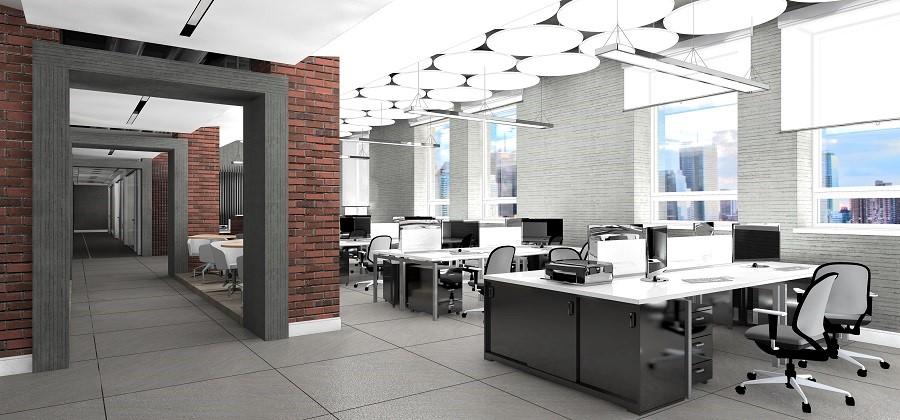 Limit Your Workplace's Energy Consumption with Custom Lighting Control

Although it's only March here in Arizona, we're just weeks away from the triple-digit weather of summer.
Unfortunately for your business, that means increased energy consumption as your HVAC system works harder to keep your office cool.
At Automated Environments, we love working with local businesses to bring smart energy management to their workplaces – especially just in time for the warmer months ahead.
One common component of energy management systems for businesses: Commercial lighting control. What can that mean for your Scottsdale, Arizona workplace?
Keep reading to ...
Read More