Architects can Bring Media to Every Corner of a Homeowners Space
November 30th, 2017 12:00am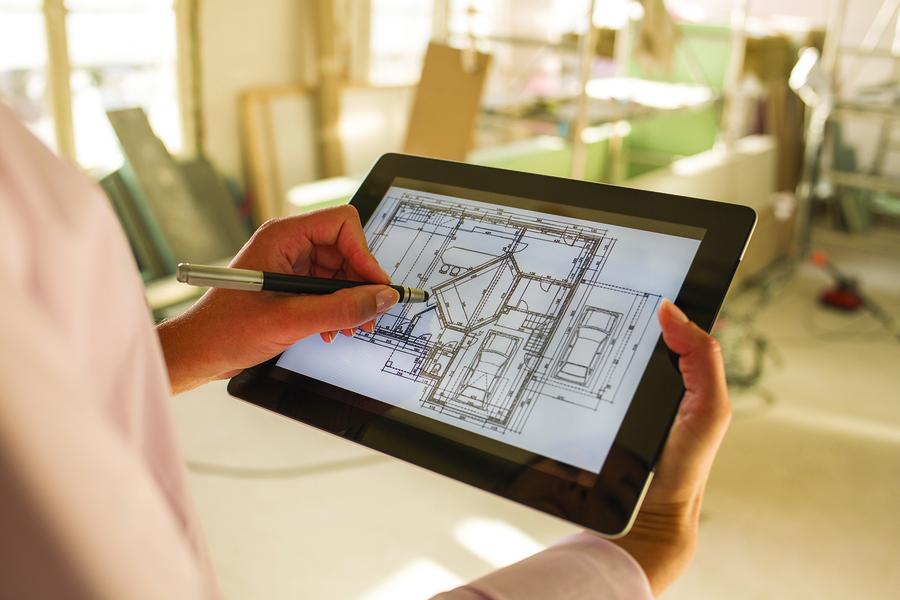 The Basics of Properly Distributing Audio and Video

Homeowners these days want the latest home technology services – and audio video distribution is usually high up on their lists. If you're a builder or architect in the Phoenix, AZ area, you might be getting lots of questions over these new smart technologies.

Now you can assure your clients that they are receiving the top-notch audio and video service for their home. Read on to learn the ins and outs of integrated audio and video.

SEE ALSO: WIRING A NEW HOME FOR AUDIO VIDEO DISTRIBUTION

4K Ultra HD Resolution

Homeowners no ...
Read More