What You'll Need for Reliable Home Access Control
August 16th, 2017 12:00am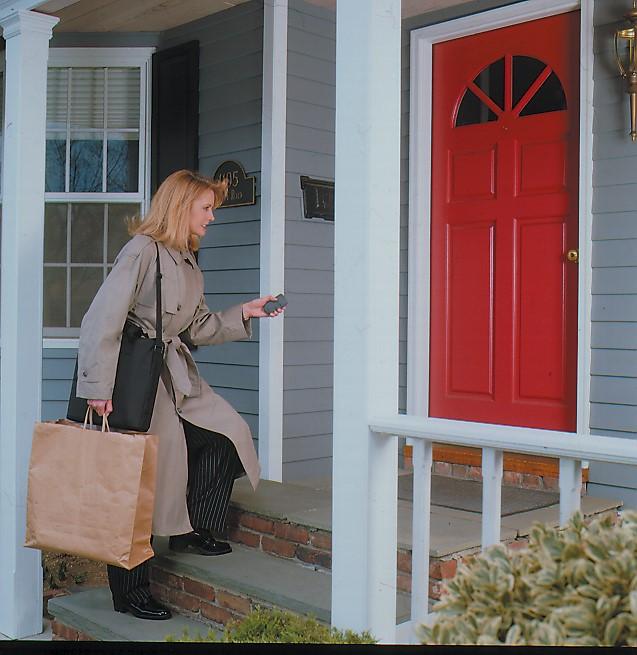 Secure Your Chandler, AZ Property With These Smart Solutions

Ensuring strong access control to your home is essential if you want to keep it safe. From keeping track of who goes in and out of your house to knowing when an unauthorized person is trying to bypass your system, smart security begins with access control. In this blog, we'll explore some great places to start for reliable protection in and around your property. Read on for more.

Smart Door Locks

The obvious place to start with your access control system is your door locks. After all, they'...
Read More