3 Ways To Utilize Motorized Shades In Your Home
September 12th, 2017 12:00am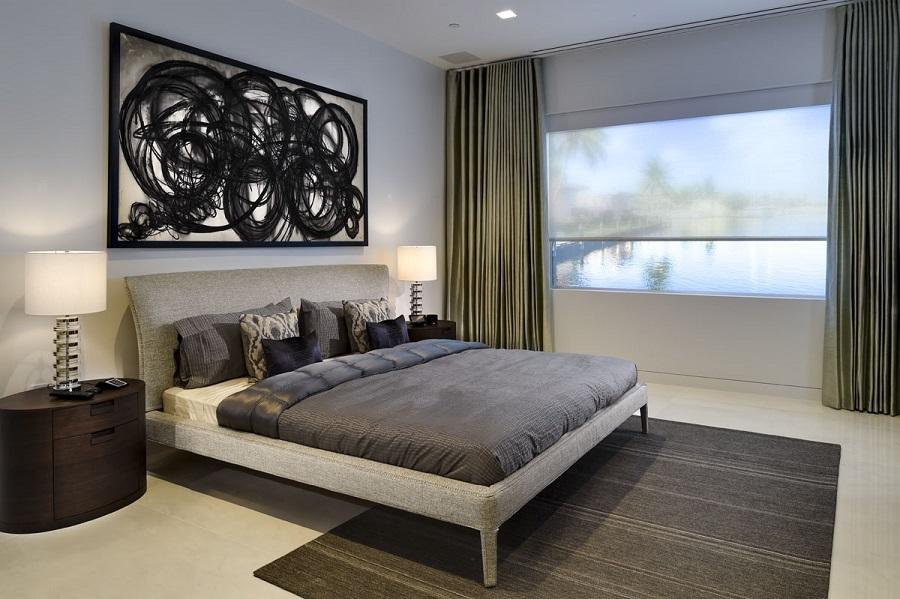 Complete your Home Automation System with Smart Shading
A smart home offers various technological advancements to your house: real-time security surveillance, controlled lights, and integrated audio video systems, to name a few. Along with these, motorized shades can find a place in your Mesa, AZ home. We've listed out some of the benefits of installing smart shades and making your house even more proficient and relaxing.
Energy Efficient
Paying the high energy bills is never fun, especially in the hot Arizona weather. Often, solar heat gain is a major factor in upping the energy costs. When the sun shines in through your windows, your HVAC system works overtime to cool down the house. But with motorized shades connected to your HVAC system, sensors can detect when the room is getting too hot and automatically lower the shades. Your air conditioner can take a backseat, and you can watch your bills lower as well.
A Form of Security
Beyond their primary purpose of protecting your privacy, motorized shades have other security benefits as well. Whether on vacation or a day-trip, when you leave for an extended period, your house's safety is always a priority. Adding motorized shades to your home security system can effectively ward off unwanted guests and intruders. Setting the shades to an automatic mode that ensures they raise and lower throughout the day can scare off those who wish to enter an empty house. Make your home appear occupied, and keep your mind unoccupied during your time away by simply accessing an "Away" scene on your smart home automation system.
Maintain your Furniture's Condition
You probably enjoy that natural sunlight beaming into your living room, and bask in its glow on a tranquil day. But those sun rays can, unfortunately, cause damage to your most valuable furniture. But with motorized shades, you can enjoy the sun and still protect your home. Your window sensors can recognize when too much sun has entered the house and lower special UV-resistant shades to protect your décor. This way you don't have to keep your favorite pieces hidden in a shaded corner of the house. Keep your face towards the sun, but the sun away from your delicate interior.
Make your shades as smart as your home. Get information on all that motorized shades can bring to your house, including fabric and style selections, by contacting Automated Environments at (727) 441-9292 or online through our contact page.